Here you can find some of my go to resources for anyone who feels comfortable tackling some preliminary possible issues at home. 
Now Rated Among the Three Best Rated Computer Repair Services in Norfolk County!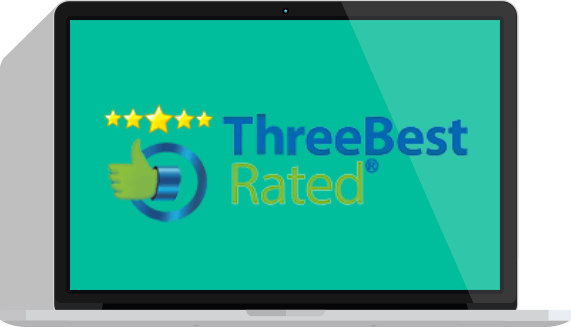 Don't put your personal data is at risk, let me save your computer and speed it up.