Business Computer & Laptop Repair
Slow computers are a pain; your Norfolk County business deserves better. Communication with customers and keeping the books up-to-date is vital to a successful day at the office. For office administrators, small business or home business operators like you, a fast and functional computer is a must.
Computer Support for Norfolk County Businesses
Having a speedy, efficient and functional computer is critical to success in the office. Keep your operation moving with routine PC maintenance and regular hardware upgrades to prevent downtime.
Emergencies happen, let me help! Same day assessments possible and rapid communication.
*On site diagnosis upon request*
Get Results Fast, Contact Us
Priced to Compete... And Win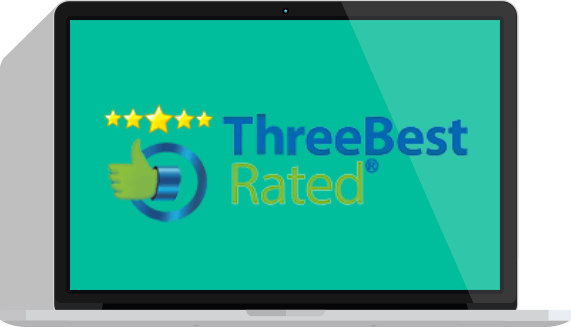 *Plus cost of parts if required*
Recently Repaired Business Computers